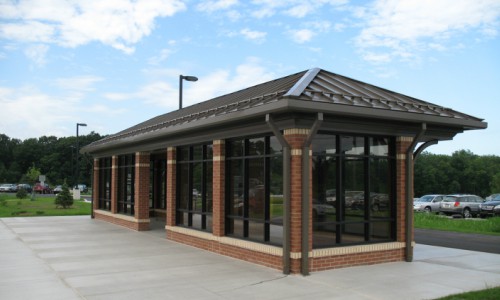 The Butler Transit Authority AND New Castle Transit Authority provide commuter bus service between the 528 Park n Ride and Downtown Pittsburgh. You can use a combination of Butler Transit and New Castle to best suit your schedule needs.
BTA fares start at just $3.87 per trip. Click
here for all BTA fare options
.
BTA bus amenities include free WIFI, free park n ride lots, USB charging ports, real time bus tracking technology and more. For more info visit our bus amenities page.
For BTA schedules click
here
.
New Castle Area Transit Authority information visit their webpage at www.newcastletransit.org.